jetDOXS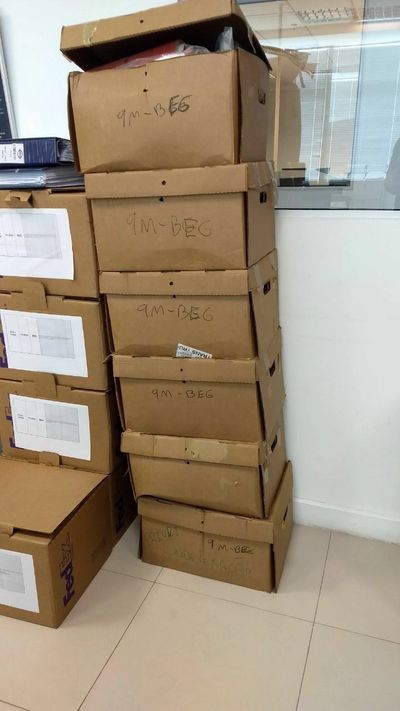 Aircraft records are a critical item when operating and transitioning an aircraft. Maintenance records are being produced on an ongoing basis for any aircraft being operated.
Many large operators are given certain leeways by their authorities with respect to retaining hard copies of aircraft records, and in some circumstances they are allowed to discard them. Of course that may be acceptable for that operator's maintenance operatiopns, but may not be acceptable for any other operator that may take on the aircraft after it has been returned from the original carrier. As a result it is imperative that any owner have a strategy for capturing and storing documents that might otherwise be thrown away.
JetStar Partners offers a full scanning and storage service of maintenance records and would be happy to develop a plan to manage your record requirements.